THE COLLEGIAN REDESIGN AND REBRAND
The Collegian was a newspaper in need of love: when I arrived as an editor, it didn't have a website or a strong social media presence, and the print layout hadn't changed since Colin Powell was Secretary of State. I created a crisp new logo, identity system, and staff design style guide that paid respect to the paper's more than 112-year heritage while propelling the paper into the 21st century with a dynamic Wordpress CMS site and 800-follower-strong Facebook page. Our advertising style always remained smart, quirky, and upbeat with a speech bubble that aimed to highlight what our writers and what Saint Mary's students all really wanted to say. The tagline, look closer, reflected all of our best aspirations as a paper and as Gaels: to get to the true story; to find the true meaning; and to feed our innate curiosity.
"DRIVE" ENERGY DRINK ADVERTISING PROJECT
This was a semester-long project for the COMM 116 Advertising course taught by former Hal Riney COO Charlotte Holden. I worked with Kristina Baddour and Meredith Doody on this project. The task was to design a brand identity and advertising campaign around the "Drive" energy drink. We conducted consumer research to identify and shape what our brand should look and feel like. The result was a "vitality beverage" that challenges the conventional notions of current retail energy drinks. We came up with the concept of consumers being able to feel their own DRIVE go up as they see it go down visually inside the bottle. And since cost was not a concern in this exercise, and because our consumers care about sustainability, we went with a 100% recyclable titanium cap along the top!
BROADCAST DESIGN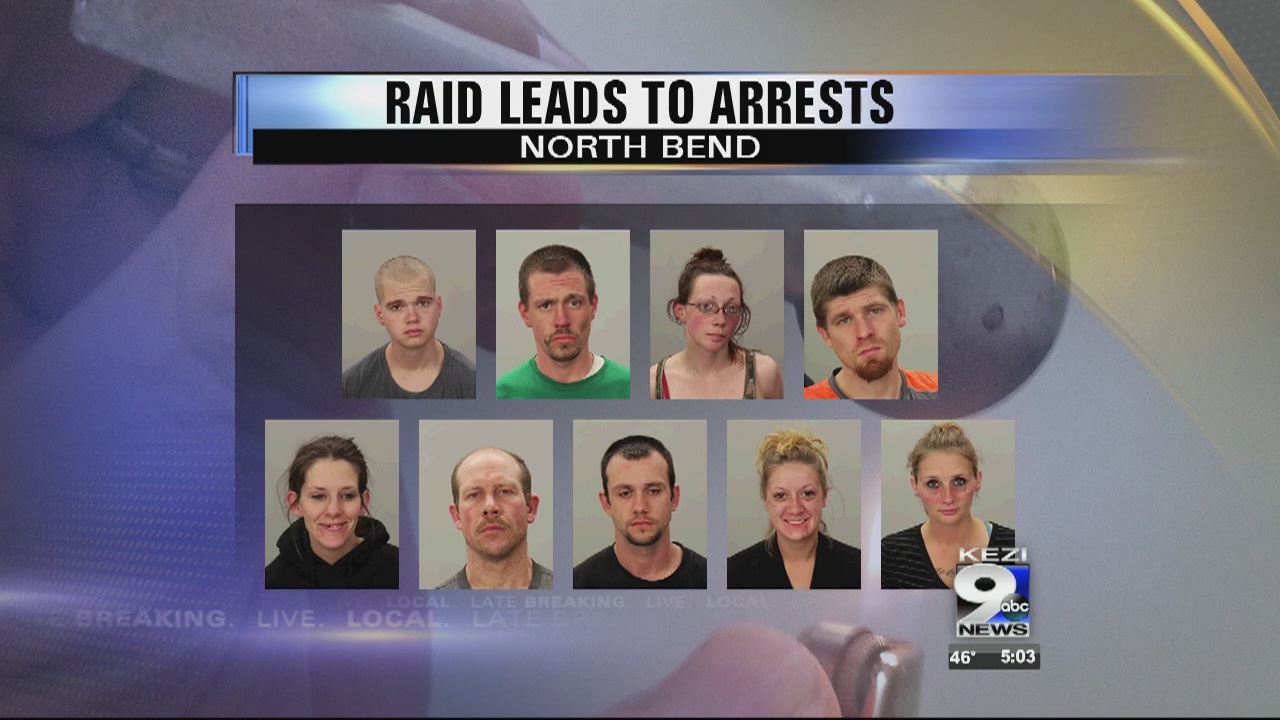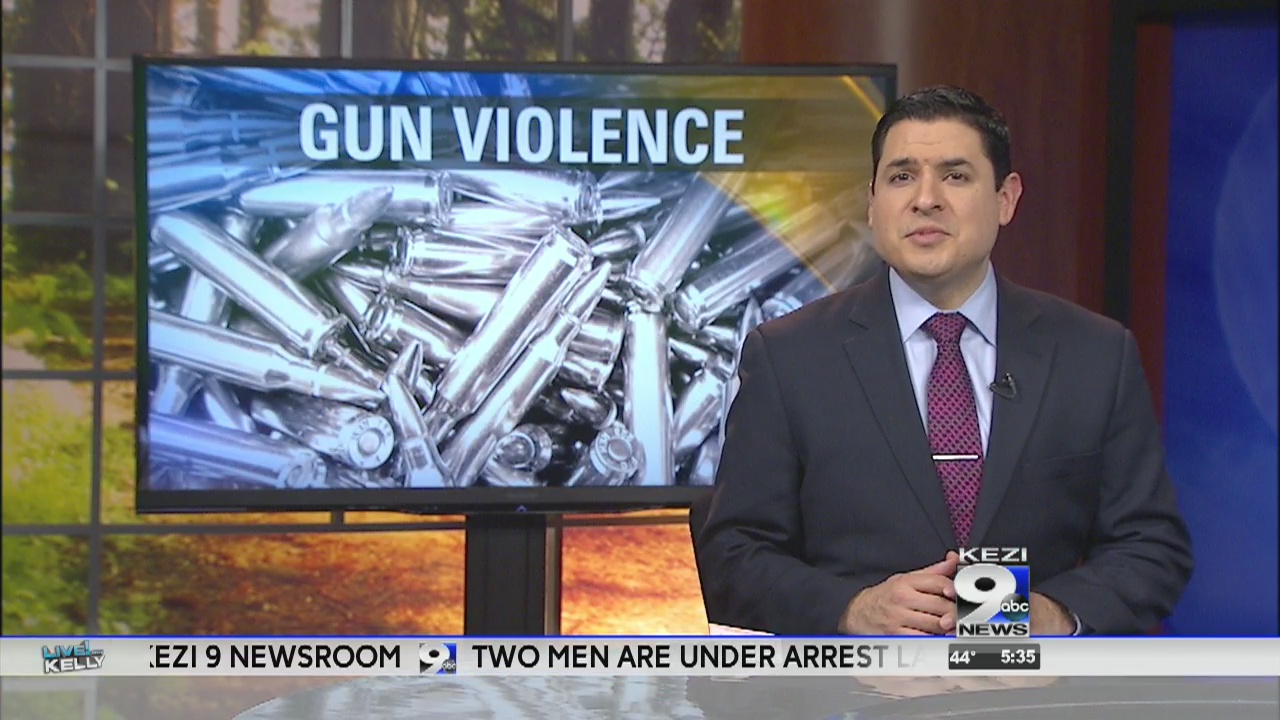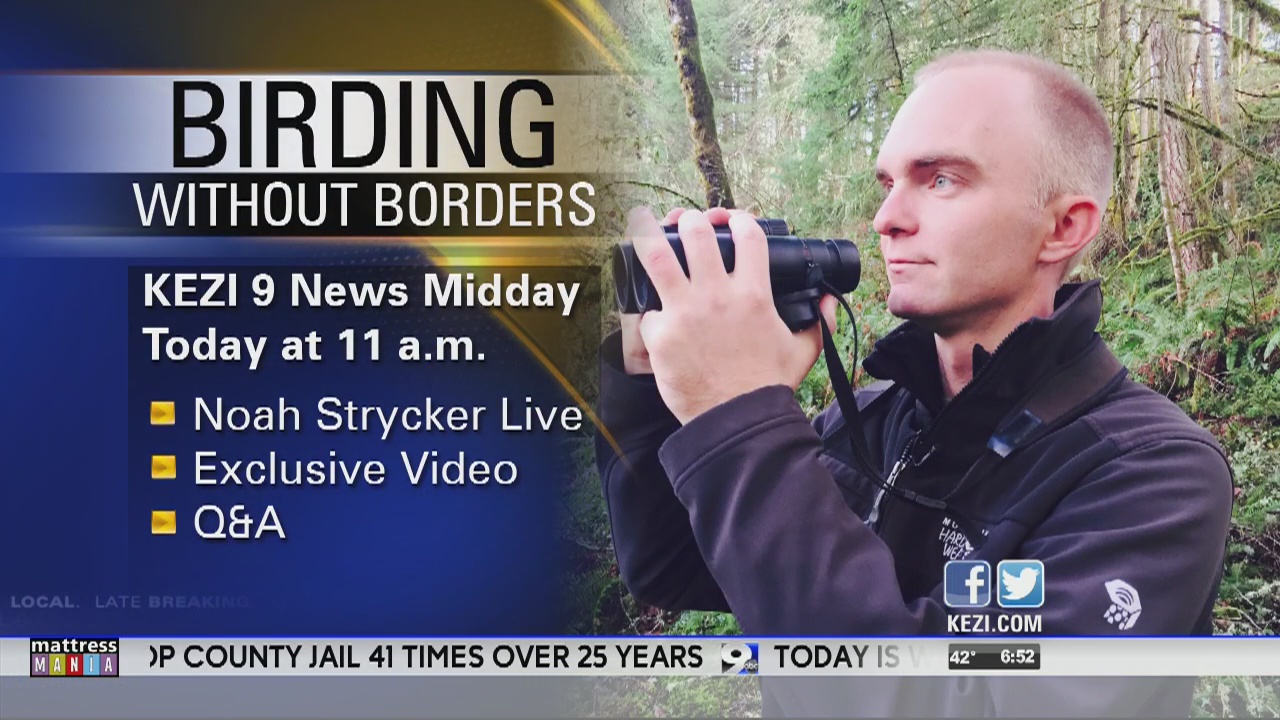 Some examples of the daily design work for KEZI 9 News This Morning and other newscasts. I always like to spruce up how a story is advanced through visuals while staying true to the station brand. Created primarily in Adobe Photoshop and AVID Edius, then played out using Ross Overdrive.
DAILY DESIGN WORK
Some examples of presentations I designed, mostly while at Saint Mary's College and at IAU College in Aix-en-Provence. So many people try to cram as much text as they can into their slides, whereas some choice words, photos, and visuals can make a well-written speech sell an idea better than anything else could.
MARKETING CAMPAIGN FOR THE TOURNÉES FRENCH FILM FESTIVAL
The Saint Mary's College Modern Languages Department received grants for a French Film Festival for at least three years while I was there. I was glad to serve as the publicity coordinator for the festival. I chose to go with a bold color palette and stunning film stills as a way to punch out of the clutter on campus billboards. I was really proud of these and the entire festival, as it brought together the French community on campus and in the Lamorinda area together for some very special nights. Thanks to Professor Helga Lénárt-Cheng for organizing the event year in, year out.